Begin your event in style with an ACS charter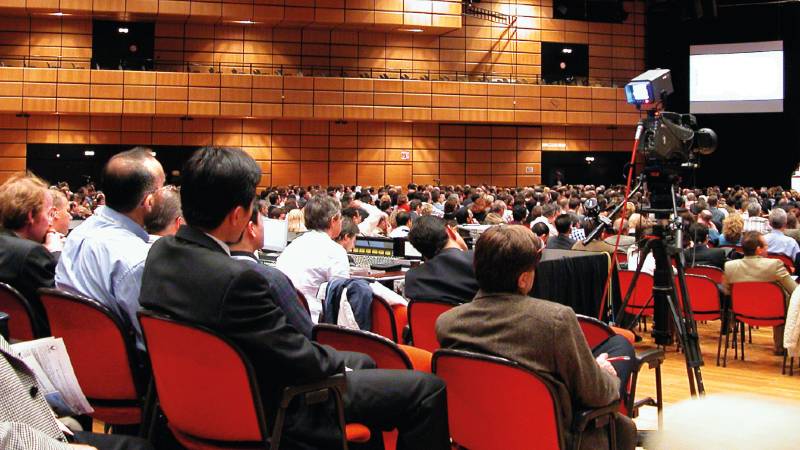 WHAT WE OFFER
Our events charters offer a full range of options to enhance your guests' airport and in-flight experience. We provide charter solutions for a wide variety of events, including:
Private Celebrations: From weddings and birthday parties to family events, chartering an aircraft enables guests to travel together in style.
Product Launches: Our Charter Concepts team can arrange aircraft and airport branding, ensuring your product is front-of-mind from the very start of your guests' journey.
MICE Trips: We can arrange tailor-made charters to transport staff and clients around the world for important meetings, incentive trips, conferences and exhibitions.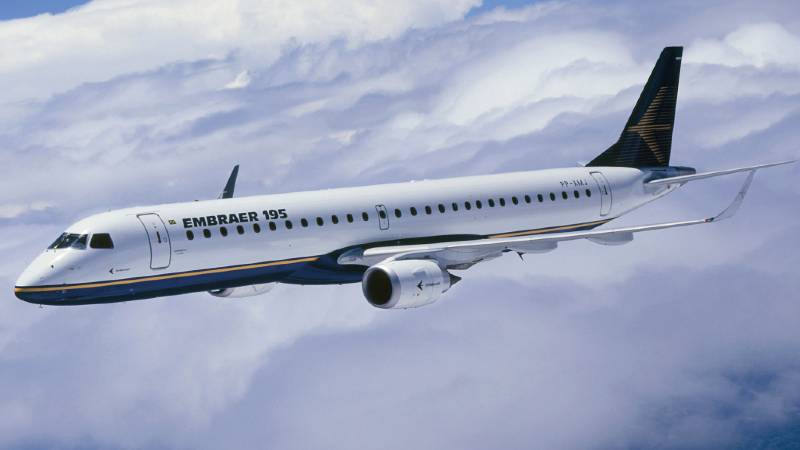 WHY CHOOSE ACS?
Flight Representation: Our charter experts can assist you on the ground and ensure all aspects of your group charter run smoothly.
Create your Schedule: We can arrange a bespoke timetable that suits your requirements.
Global Coverage: Spanning six continents, our international network of offices offers local knowledge on a global scale.
Personal Account Manager: Your dedicated charter expert is available around-the-clock to help with any last-minute inquiries.
ENQUIRE NOW
WHY USE ACS FOR GROUP AIRCRAFT CHARTERS?
Flight representation: one of our charter experts is able to assist you on the ground to make sure that all aspects of your group charter run smoothly.
Global coverage: no matter where you want to fly to or from, our international network of offices provides you with local knowledge on a global scale.
Create your schedule: fly to your bespoke timetable – whatever your requirements we'll create the aircraft charter that best suits you and your group.
Cost efficiency: our buying power and reputation allows us to find you the best group charter prices, ensuring you always receive the most cost effective solution.
Access to more airports: reaching under-serviced locations, allowing passengers to arrive closer to their final destination.
Choice of aircraft: with access to 50,000 aircraft, we will always source the right aircraft for your requirements.
Save time: avoid the delays associated with scheduled airlines, reducing the time spent in transit.
Personal account manager: your dedicated charter expert is available 24/7 to assist you with any requirements you may have, from arranging in-flight cuisine to making late changes to your charter.
Brand your aircraft: our Charter Concepts team are able to brand all aspects of your charter experience.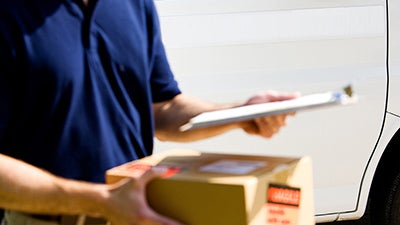 NEED MORE THAN A PASSENGER CHARTER FOR YOUR EVENT?
Air Charter Service offers a personalised hand-carry service with an experienced courier accompanying a time critical consignment door-to-door from collection to delivery.
FIND OUT MORE
DEDICATED ACCOUNT MANAGERS
NO OBLIGATIONS
25 YEARS EXPERIENCE
AVAILABLE 24/7