OUR COMMITMENT TO OUR PEOPLE, CULTURE AND WORKING ENVIRONMENT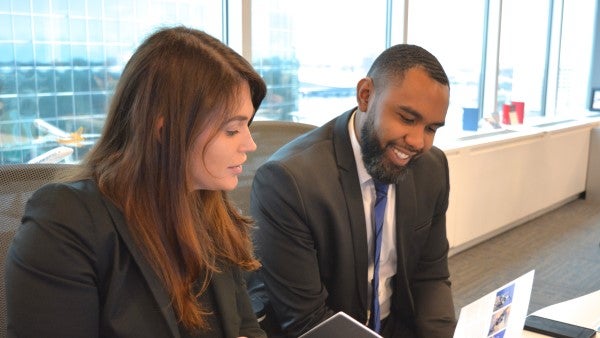 Whether you're looking to join the team, or already work with us, we want to ensure everyone feels like they belong, and have a voice within the business.
We've put together a Diversity Committee from volunteers around the business to help find ways in which we can continue to improve, and level the playing field for everyone. The committee has already started implementing various initiatives including a global questionnaire to all ACS employees which will help make sure everyone is heard.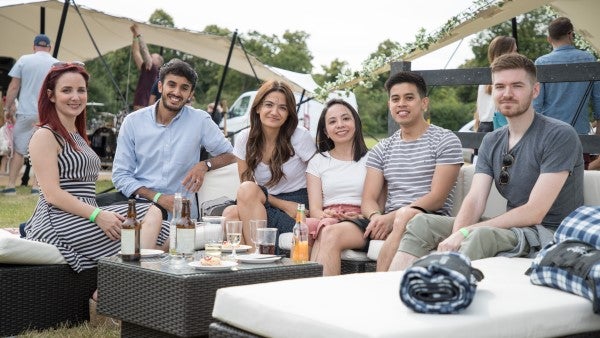 Our committee is chaired by Omar Saeed, who sits on our board of directors and ensures that the voices of the committee are heard at every level, and impact every decision.
Diversity brings new opinions, experience and talents, which is not only good for us as a company, but is also good for business. Making ourselves as accessible as possible just makes sense.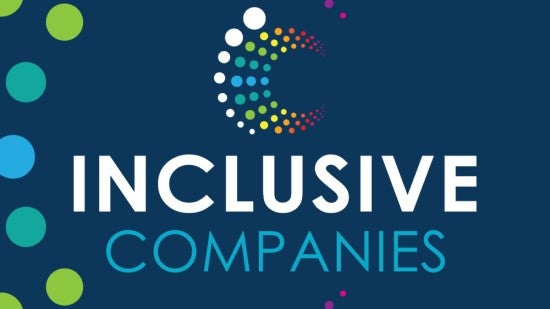 We are also a member of Inclusive Companies, who are a leading membership body specialising in equality, diversity and inclusion with initiatives such as The National Diversity Awards and The Inclusive Top 50 UK Employers List. Learn more here - https://www.inclusivecompanies.co.uk/
LEARN MORE
DEDICATED ACCOUNT MANAGERS
NO OBLIGATIONS
30+ YEARS EXPERIENCE
AVAILABLE 24/7