Stylish getaway to Croatia
Combine a private jet charter to Croatia with a beachfront hotel stay for the ultimate luxury escape. Private jet charters are in hot demand as a flexible and reliable alternative to busy scheduled flights, giving passengers extra space, privacy and security with exclusive use of their own aircraft and no crowds or queues to negotiate. After your flight, check-in at the luxurious Sun Gardens Dubrovnik, a sprawling seaside retreat located within easy reach of this historic city.
Overlooking the azure Adriatic Sea on Croatia's southern coast, Dubrovnik's limestone streets are steeped in medieval charm. Explore the spellbindingly beautiful Old Town, marvelling at centuries-old stone churches and palaces; and walk along the ancient walls encircling the city before perusing shops and restaurants along the lively Stadun. Later, uncover the region's history in fascinating museums or ride the cable car up Mount Srđ for breathtaking views.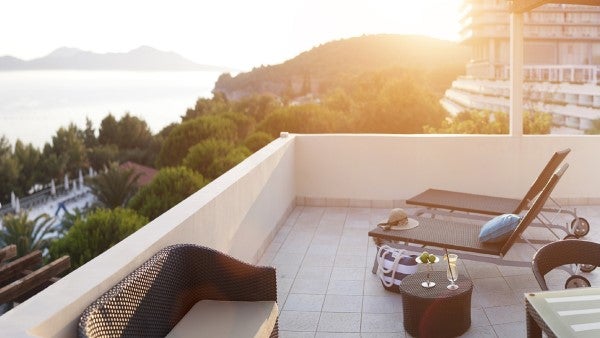 SUN GARDENS DUBROVNIK
Idyllically positioned on the beach seven miles north of Dubrovnik, this contemporary hotel is known for its fantastic facilities - including one of the best spas in Croatia, which boasts a huge indoor pool and offers a range of pampering treatments to help guests unwind. Families are made welcome with a kids' club and children's sports academy. After a day spent exploring Dubrovnik or lazing on the beach, guests can dine in style at one of eight fabulous restaurants, ranging from alfresco breakfasts on the rooftop terrace to homemade pasta in the modern Italian restaurant.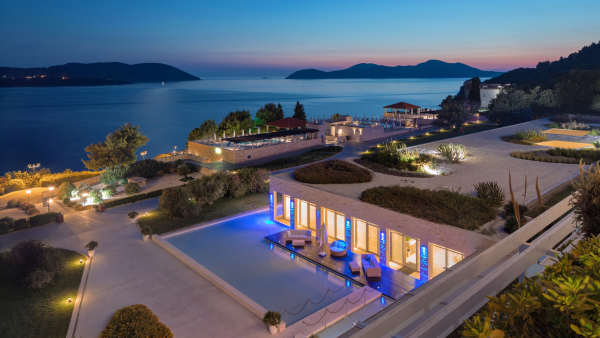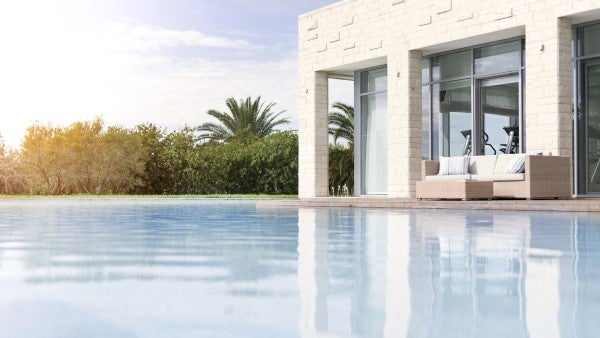 From EUR 1075 for double occupancy for 5 nights per room. Additional cost to upgrade to larger suites and residences.
From EUR 28,000 return on a light jet with 6 seats. From EUR 35,000 return on a midsize jet with 8 seats. From EUR 45,000 return on a heavy jet with 13 seats.
Prices subject to change.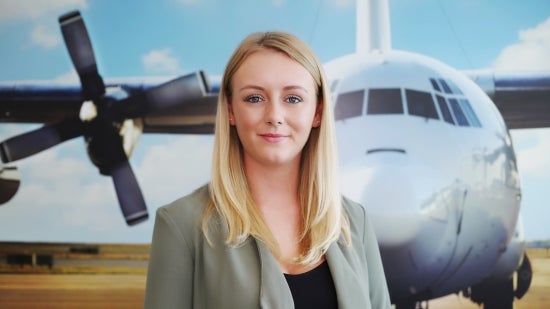 CONTACT US
To book a villa and private jet service, contact our Travel & Concierge team on 020 8335 1070, or send an email to travel@aircharter.co.uk.