Skip to content

Private Jet Charters: How Can It Help Save Businesses
How can private jet charters help save the world's businesses after COVID-19? Air Charter Service looks at the impact the global pandemic has had on business aviation and how private jets and cargo charters can help businesses after COVID-19.
How private jet charter can help save the world's businesses after COVID-19

Businesses all over the world have been facing major revenue problems. As the uncertainty of the COVID-19 global pandemic continues to mount, businesses will need to look at alternative and innovative solutions to survive the grueling economic and social impacts the virus has caused. Can private jet charters help save the world's businesses?
It is safe to say that we have never seen a situation like COVID-19 in our lifetime. The global economy is taking a massive hit with every industry finding itself at the mercy of this pandemic. The business aviation industry is no exception. As social distancing and lockdowns prohibit the movement of people, the rapid decrease in the demand for passenger travel has resulted in never before seen effects on air travel. Let's take a closer look at the impact COVID-19 has had on the business aviation sector
How has COVID-19 affected business aviation?
Since the massive restrictions on all business aviation activities were implemented, passenger travel has been put on hold for many countries. Today, many industries have included new terms, such as 'essential' versus 'non-essential'. The days of catching flights for business or pleasure feels like a distant memory. In February 2020, the International Civil Aviation Organisation had projected that there would be a 2% dip in international passenger capacity. However, as of March, that projection escalated to a 27% dip with no near end in sight.
With many countries still implementing lockdowns and closed borders, only permitting passenger repatriation flights, airfare is under pressure. The business aviation industry has seen a 30% drop in bookings to destinations affected by COVID-19. This resulted in a 20-30% decrease in airfares to these affected terminals. Domestic travelers continue to delay or cancel their travel plans causing domestic travel to take a huge knock.
Business aircraft manufacturers have had to put all production on pause. As the industry experiences inactivity, all that's left to do is wonder for how long it will last and whether this will be more than a temporary interruption in the business aviation industry, which up until now has seen great growth.
With the unknown future and pressure to keep things running, industry experts are optimistic that business aviation will be running a little sooner than the airlines. International private jet charter companies have implemented programmes that have reduced fuel surcharges as the price of fuel has gone down. Aviation companies have also introduced programmes that reduce the hours on jet cards to target clients that are new to the private jet markets. Initiatives and marketing campaigns seemed to be focused on pricing.
What will the business aviation industry look like after the COVID-19 pandemic?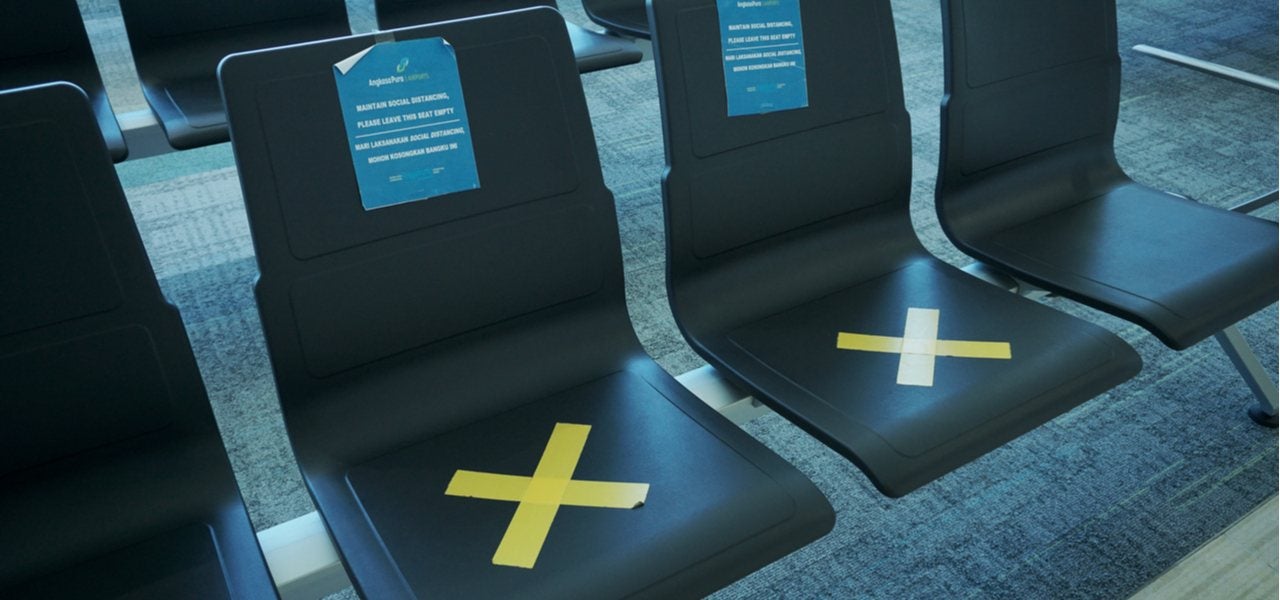 At this point, nobody knows the full impact COVID-19 will have on the business aviation industry. As social distancing becomes the new norm, airports and airlines will face limitations to ensure that the virus cannot spread. Flights will only be allowed to fly with one-third occupancy, to maintain social distancing. This will result in airlines having to push up ticket prices.
The need for social distancing has brought new customers to the business aviation market. Until there is a cure for COVID-19, many people will not want to be in crowded airports and packed airlines. People will value the reduced exposure to possibly picking up the virus that private jet charters can offer.
The benefits of private jet charters for businesses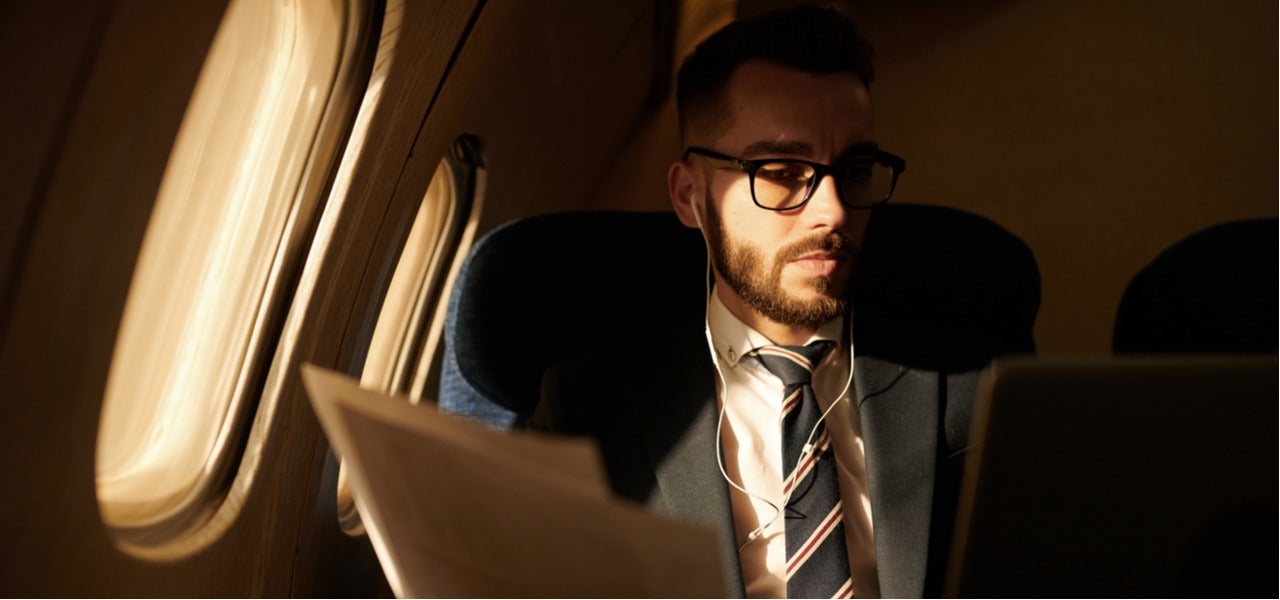 The private jet sector is seeing great demand. The wealthy community and corporations are favouring chartered planes to minimise exposure with people who have unknown travel histories. Here's how private jet charters can help save the world's businesses:
Getting personnel back to work
Getting back to work will be a major concern if you're self-isolating in a different country or city. Businesses can make use of personnel logistic air charters to get their key workers back to their place of occupation, in an efficient manner. This is vital for a time-critical mission or difficult-to-reach locations.
Some valuable time
Executives of companies and third-parties can save time at private jet terminals and avoid the lengthy check-in process. When you travel privately, you can arrive 15 minutes before your flight, instead of having to arrive hours before at the airport and undergo security and check-ins. Flying private means you can get to conferences and important meetings much faster because private aviation is not tied to specific routes. Operators can plan their routes.
Access remote areas
Flying private will allow you to access remote areas. Businesses can charter smaller jets that won't require enormous runways and staff offered by major airports. Flying from minor airports will mean a swift landing on the ground and baggage transfer to your car. You can avoid baggage carousels.
Increase productivity while flying
Private charters give you the chance to get work done while you're in flight. With excellent business facilities and Wi-Fi, you'll have a quiet environment to tend to your business matters.
Air cargo charters for businesses
During the current circumstances posed by the COVID-19 pandemic, businesses can rely on air and cargo services to make sure that their supply chains are functioning properly. Post COVID-19, air cargo charters can be monumental in transporting food and other products that are purchased online. Logistics managers will be called to play a more strategic role in implementing air cargo facilities to make sure goods can be transported to their destination.
If you're looking for ways to keep your business running during this crisis, amidst the travel regulations in place, Air Charter Service has the fleet to assist. Charter a private plane or move goods with our cargo charters. Contact us for more information or to discuss your shipping and logistic requirements.
DEDICATED ACCOUNT MANAGERS
NO OBLIGATIONS
25 YEARS EXPERIENCE
AVAILABLE 24/7