Skip to content

Widespread border closures restrict travel to and from the UK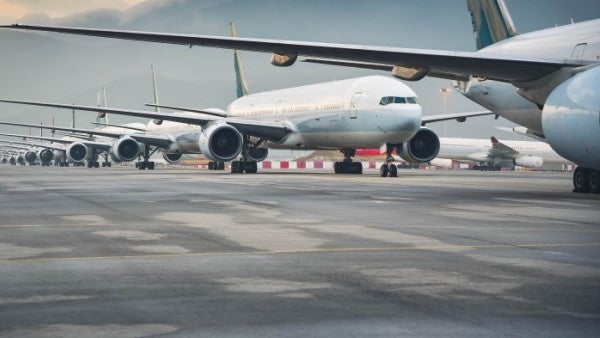 As of the last update we received, 38 countries have banned travel from the UK.
As the EU and UK hold emergency meetings to respond to border closures, we will be able to let you know in more detail what these closures imply for your travels over the festive season.
We can confirm that we are still able to arrange inbound passenger flights to the UK, so if you are affected by cancelled scheduled service flights and require a charter, please get in touch.
We are also ready to help clear the backlog of passengers leaving the UK once borders reopen, even if that is over the festive period.
ENQUIRE NOW
List of countries whose borders are now closed to UK citizens as of 06/01 05:00 UTC
Albania
Italy
Austria
Jordan
Belgium
Kuwait
Canada
Macedonia
Chile
Malta
Colombia
Moldova
Croatia
Morocco
Dominican Republic
Pakistan
Ecuador
Peru
El Salvador
Poland
Estonia
Russia
Finland
Saudi Arabia
Grenada
Spain
Hong Kong
Sweden
Hungary
Switzerland
India
Thailand
Iran
The United States of America
Ireland
Tunisia
Israel
Turkey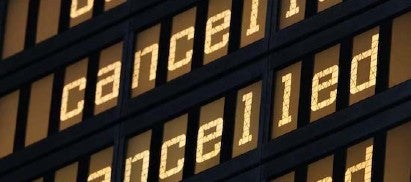 GLOBAL TRAVEL RESTRICTION UPDATES
View our interactive guide to the very latest global travel restrictions. Our daily updates summarise changes reported by various sources, for selected countries worldwide.
READ MORE
SELECT UP TO MORE -
YOUR SELECTED AIRCRAFT ARE READY TO COMPARE
COMPARE NOW
DEDICATED ACCOUNT MANAGERS
NO OBLIGATION
25 YEARS EXPERIENCE
AVAILABLE 24/7